Testimonials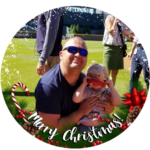 I went to Bennetts Archery Shop today and the staff was very helpful. I drove there from Auburn Alabama, an hour and fifteen minutes drive from home Yes, there are other archery shops closer to me but, in the future, if I was interested in buying a new bow, I would definitely consider buying from them.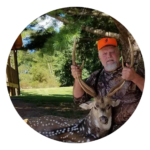 Great friendly service, Mike work with me very patiently to teach me how to shoot properly. He got me all set up with the equipment I needed to get me started in bow hunting. No pressure sales and knows his stuff, not like the box stores.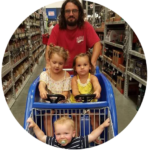 They shipped me a Heater Body Suit to Kansas for a bow hunt. The suit was late and they contacted me to mail me a refund for the postage. They were the only dealer I could find locally. The Heater Body Suit is great too!
Send Message To Travis Bennett