Archery is a practice that dates back thousands of years. Originally developed for hunting and warfare, archery has since become a powerful and therapeutic past-time. If you've ever been to full-draw and let one fly – you know what we mean. If you haven't, we want to share that magic with you. We've been at the center of this sport for 35 years, and we can honestly say it never gets old. No matter your skill-level or experience, come spend some time with us and we guarantee it will be time well-spent.
If it your first time drawing a bow, "No Worries" buy from us and you will leave the shop ready to join the fun.  Anyone living in Alabama and born on or after August 1, 1977 must show proof of completing a Hunter Education course prior to purchasing a hunting license except active duty U.S. military personnel, Alabama residents who are active members of the National Guard of the United States.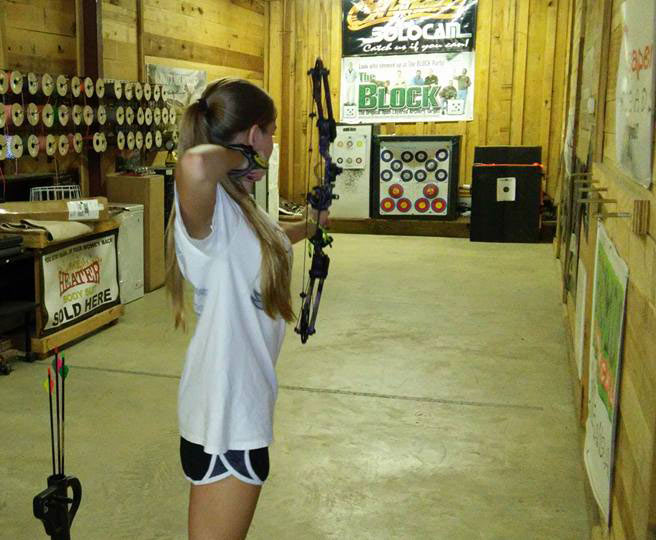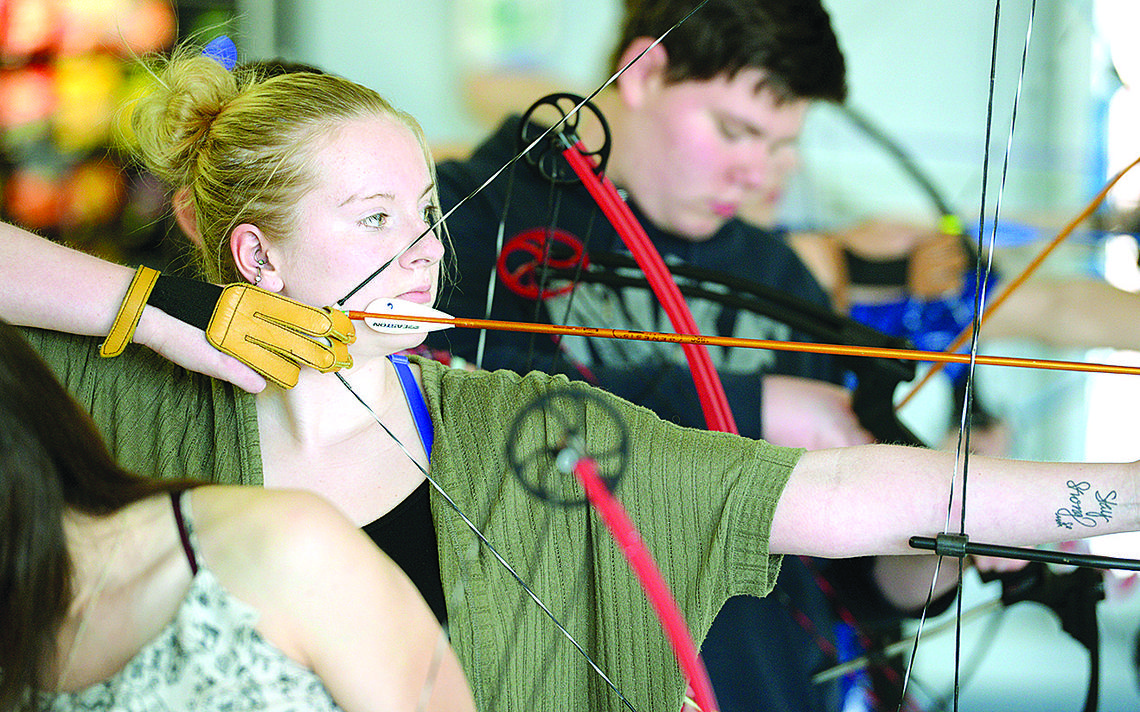 Recreation, Parties or Events
Bennett's Archery provides young men and women the opportunity to learn and compete in the sport of archery with recreational shooting up to the possibility of competing or bow hunting.
Our approach develops athletes from just learning the sport to becoming an elite archer ready to compete nationally. We have both indoor and outdoor sessions. These programs provide strong fundamental foundation techniques for the archers to learn the sport correctly and safely. Archery is a lifetime sport.
Archery instruction for birthday child and 9 friends, 1.5 hours in the indoor, temperature controlled sighting & practice range (shooting line set up at 5 or 10 yards, depending on skill level, party table and chairs set up in the back.
3D Bow Hunting Target Range
The targets used for 3D tournaments bear scoring rings on the areas of the animal bodies where the vital organs would be. That is, archers try to shoot the targets in the heart-lung areas – just like bowhunters would do on real animals.
Because they take place outdoors, there are many variables that can affect archers at a 3D event. You've got to deal with all the elements of weather, moving shadows, varying light and uneven terrain. It's definitely different from indoor, target archery.
Outdoor Women Unlimited (OWU) Southern Classic
Held one of its outdoor activities at Bennett's Archery.  The OWU had eight different classes set up across the campus for women to attend, providing hands-on training and education.
Learn More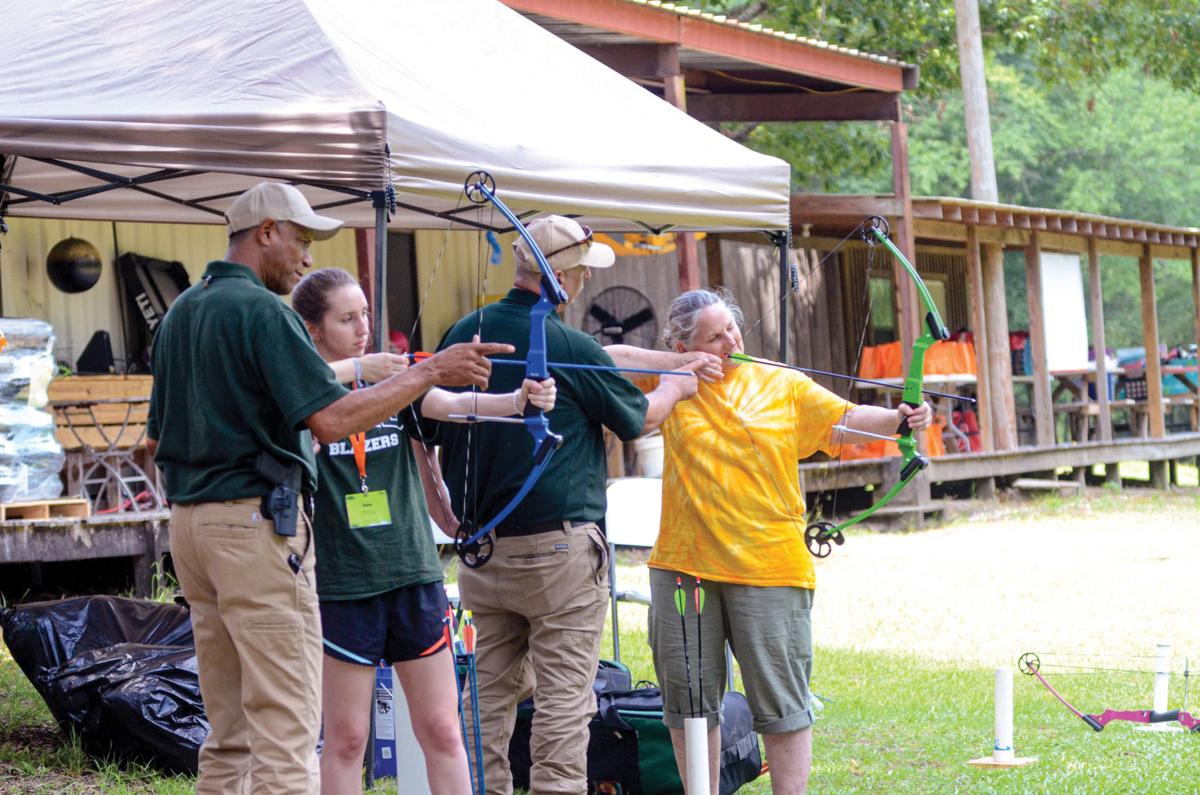 GIVE US A CALL TODAY AT (334) 514-1286